Explore the Virgin Islands with Voodoo on a custom private charter.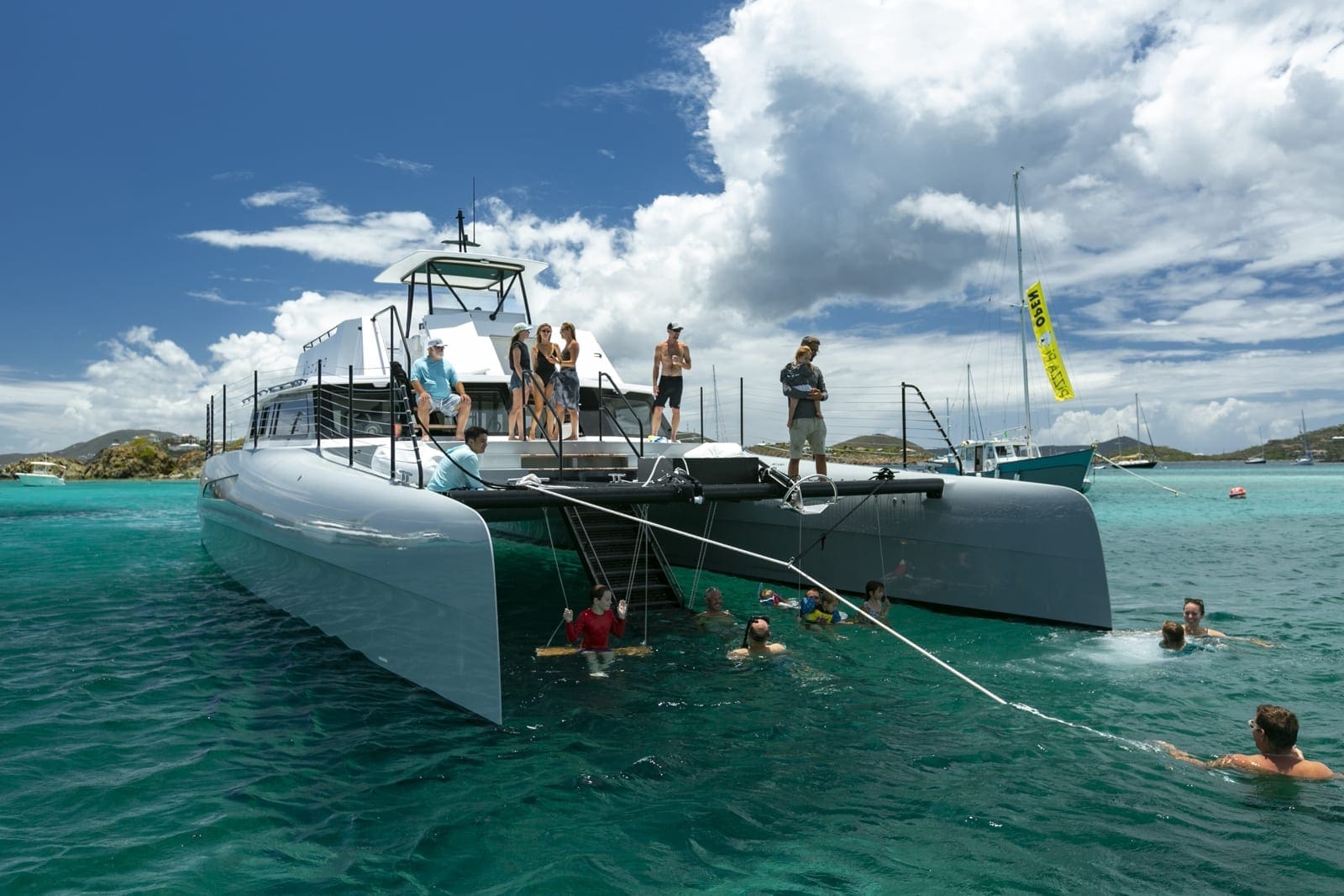 Plan a day of adventure specifically for you and your group.
Voodoo is designed to host day charters in luxury by accommodating groups, small or large, with spacious seating, room to relax in the sun or the shade, an open bar along with top of the line snorkel gear and much more!
Book now or fill out the form for more information and pricing.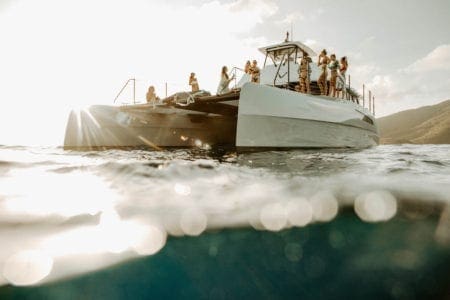 Reach out for more information regarding our private excursions: