A BVI ADVENTURE AWAITS!
BVI Snorkel and White Bay on Jost Van Dyke Adventure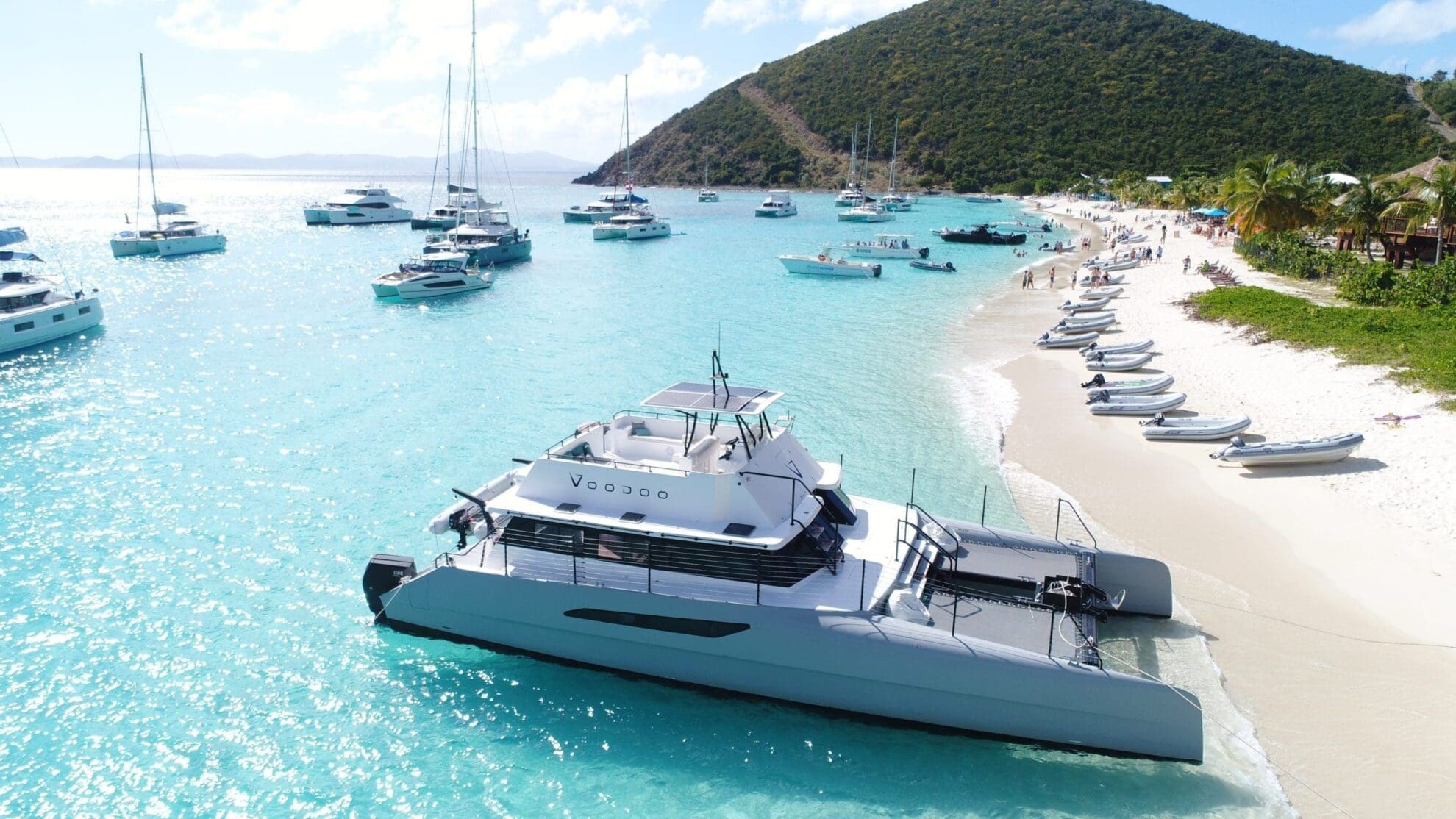 A full day of British Virgin Islands Adventures awaits!
We will head to the West End and clear customs and then off to Captain's choice of a gorgeous snorkel of the Indians, the Caves and/or the Aquarium near Norman Island.
After snorkeling, we will take the relaxing ride over to Jost Van Dyke and anchor in the world-famous White Bay. We will drop you at the beach to pick your favorite spot to have a leisurely lunch. After lunch, grab a Painkiller at Soggy Dollar, One Love or several other bar options, to sip on the beach as you relax the afternoon away taking in the spectacular ocean views.
We typically gather everyone about 4:15 to head back to St. John to check back into US Customs.
Please Note:
All passengers on BVI trip must have a valid passport – Customs charges of $75 per person will be added to your booking and charged to the card on file the day of the excursion.
Please bring your own form of payment for lunch and other purchases made on land.
We intend these trips to be relaxed itineraries and are encouraging a sense of fun and flexibility in guests who choose them!
Please feel free to call our office at
with any questions.